New Life Empowerment Development Center offers 5 different programs designed to empower you to reach the next level in life–practically and spiritually.  Please click on a link below to learn more about each of the programs we offer!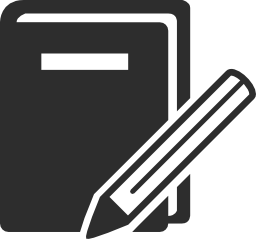 Back to School Assistance
We will supply, on a first come–first serve basis, school supplies such as backpacks with pens, pencils, rulers and supplies needed to return to school.  Supplies are available for students in Kindergarten through High School.
Look out for notices on this website and your local churches!
Beginner Computer Classes
If you think computers and the internet are not for you, you're not alone!  In this class you will learn all the computer basics.  We will walk you through step-by-step basics like using a mouse and keyboard, how to search the internet, sending e-mails and so much more. Let's get started!
Register at your local church.
Computer for Kids
Learning can be so much fun! Here are lists of websites children of all ages can work from. These websites not only teach your child how to read and do math, they can work at their own pace and have fun by playing games.
When the children are placed on the websites, they will be monitored and assisted as needed.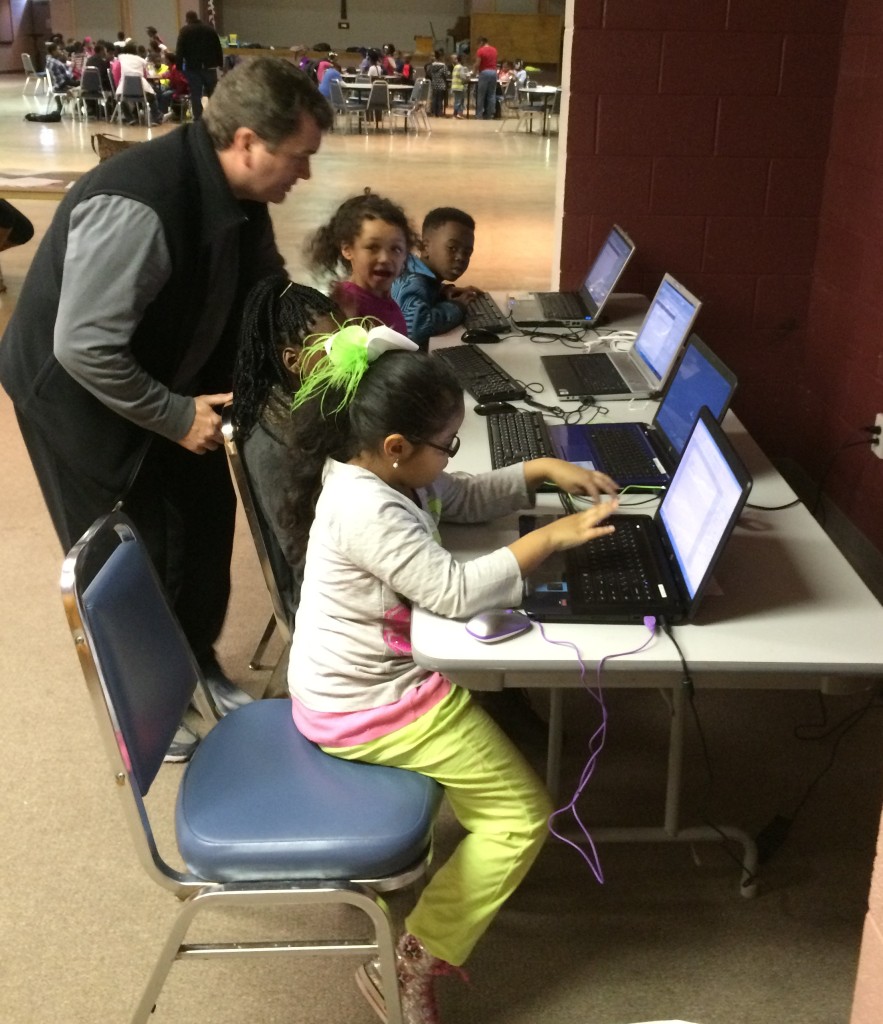 For interested students, we strive to provide Tutors who are familiar with your subject, especially for the ones you are struggling  in the classroom. You must register at your local church or contact us and we can direct you to the nearest Lab where you can get help.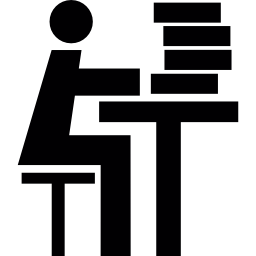 We currently help out with the AAMEN program that is already helping our young adults in the community. The AAMEN program is geared to help the young men.
Mrs. Carla Ota, is developing a mentoring and life skills program for the young girls/ladies in the community. You may contact her via email at c.ota@nledc.org
New Life empowerment Ministries is the ministry and teaching arm of the organization. We have Bible Studies every Thursday at 2510 Ecumenical Drive, Jonesboro, Arkansas.
Rev (Dr.) Greg Ota is the founder and Teacher. In this ministry, we teach how to be solution bearers in the community. We do this through empowering individuals, through the Word of God, a verse at a time. The teachings and presentations are non-denominational in nature and will help EVERY person who wishes to learn and grow spiritually.
Learn more: www.newlifeempowerment.org